Boost your reviews.
Empower your team.
Meet your goals.
Project your true online reputation and reduce staff turnover in your restaurant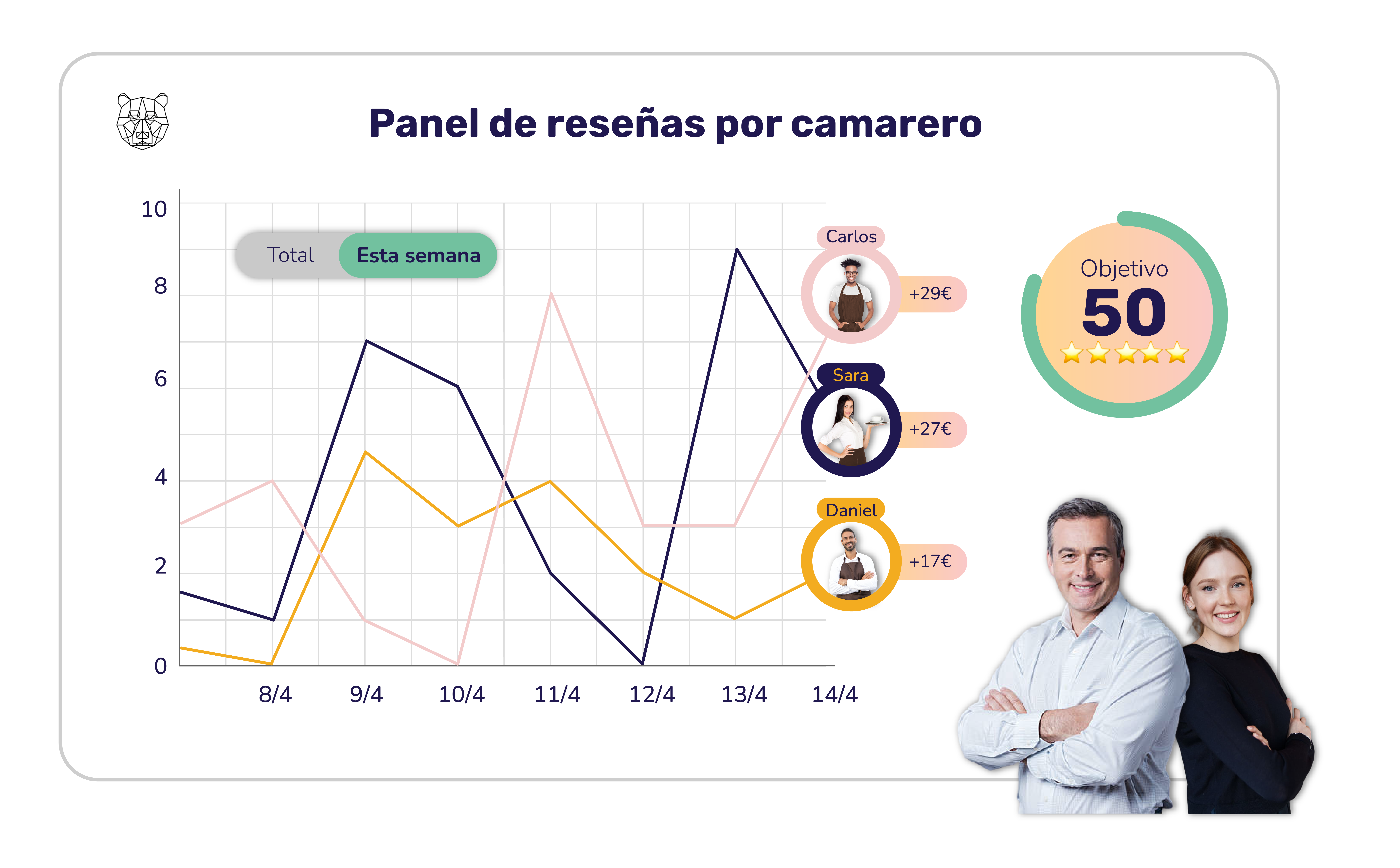 Te ayudamos a proyectar la verdadera reputación online de tu restaurante y reducir la rotación de personal con una estrategia de equipo.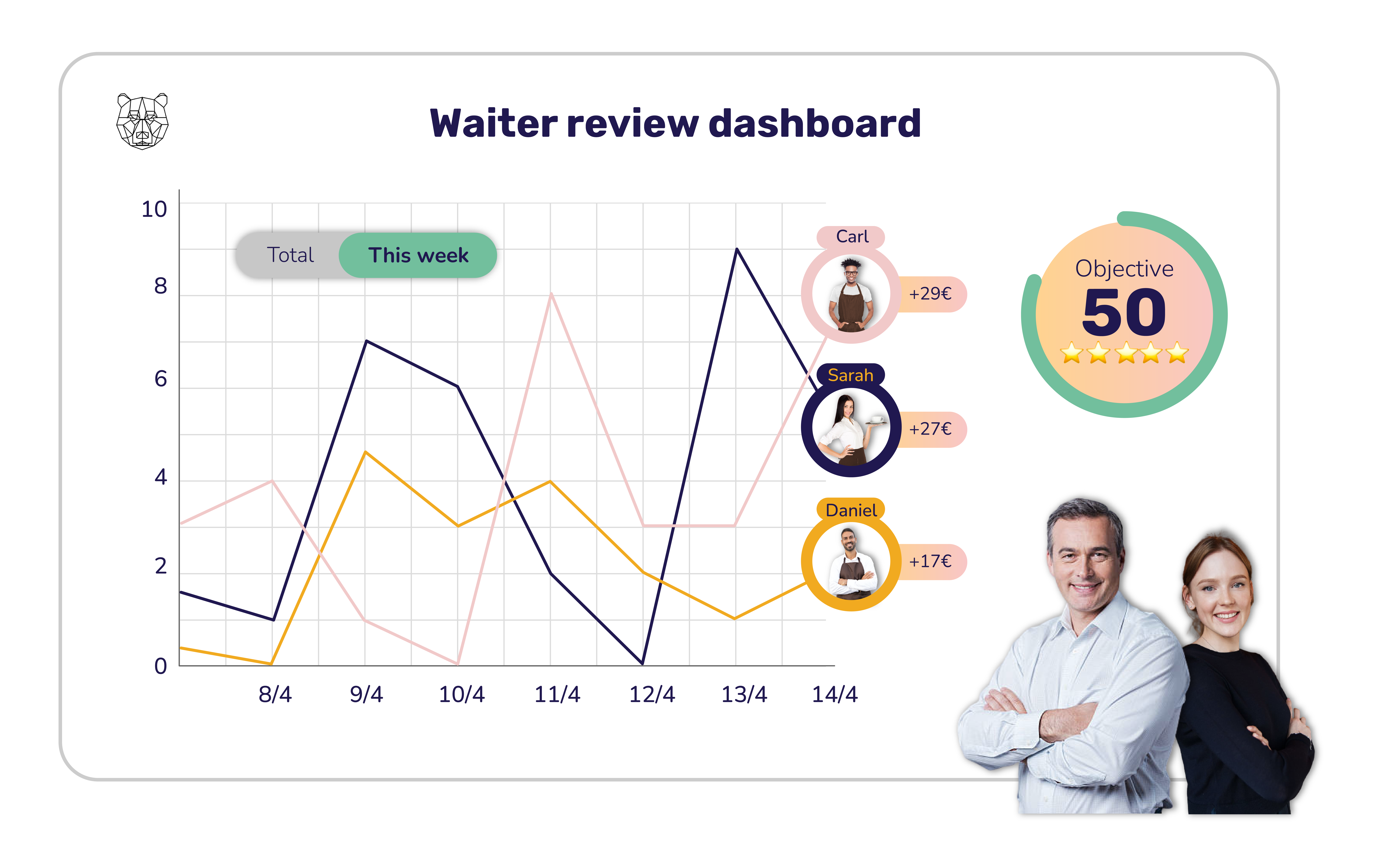 How do we elevate your online reputation
from day one?

It's as simple as these 3 steps!
Each team member has a Joombo QR totem and a weekly review objective.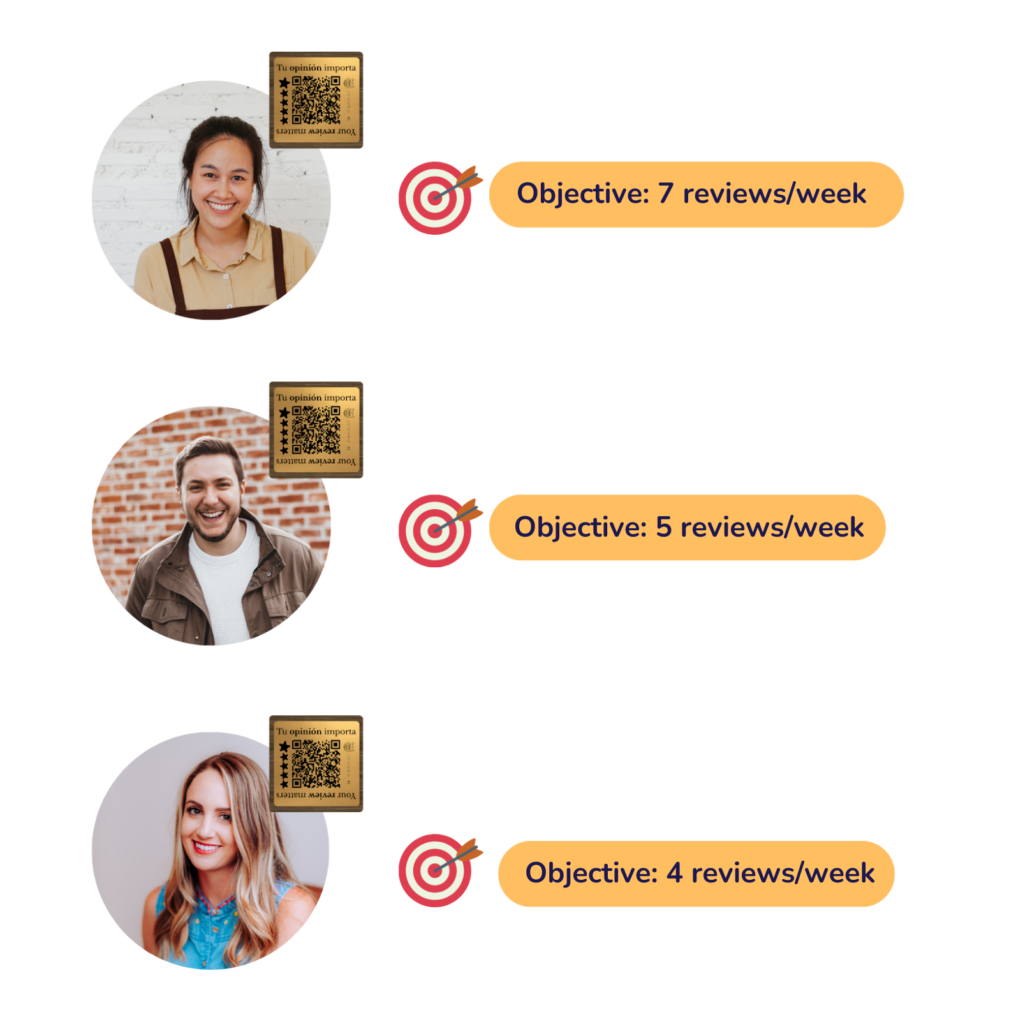 They will take the QR totem to their customers with the bill to ask for a review.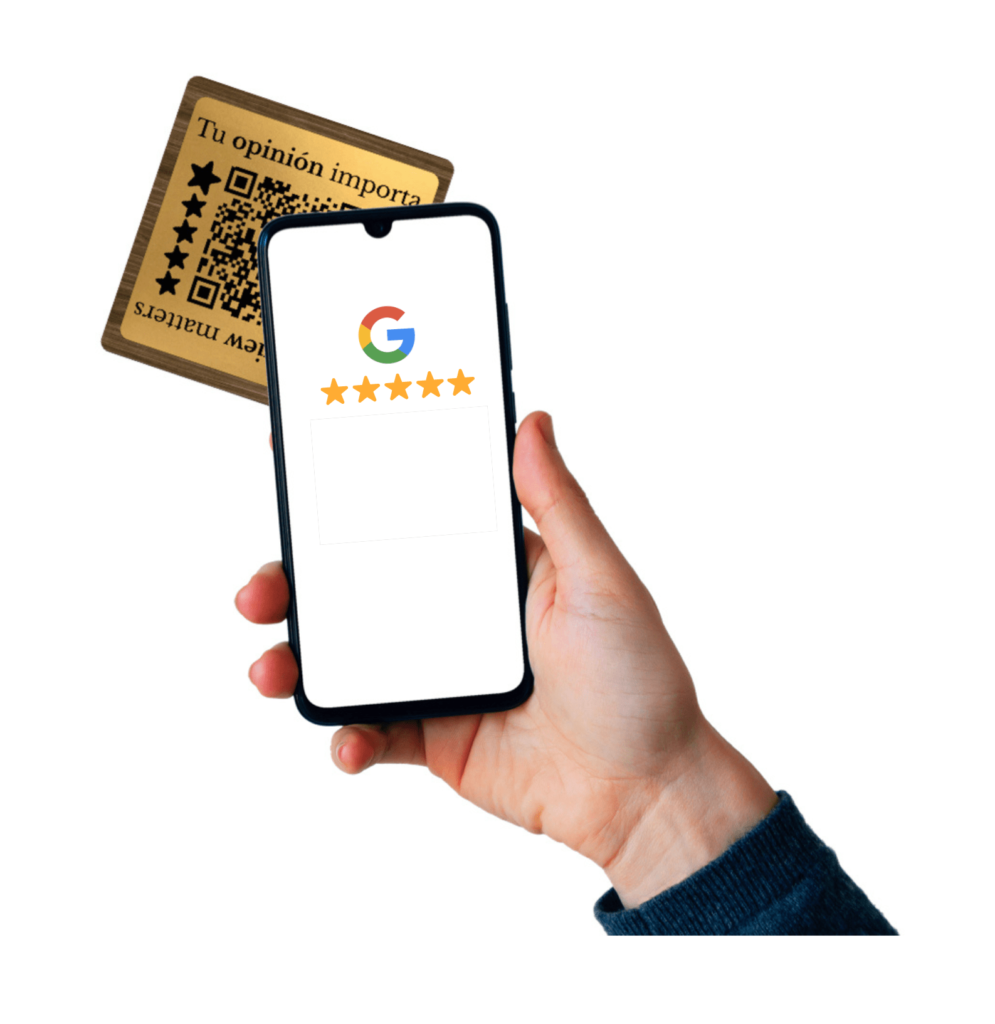 You will view the results on the platform and reward them according to the generated reviews.
All your restaurants in a
single plataform
Pilot your online reputation remotely in real time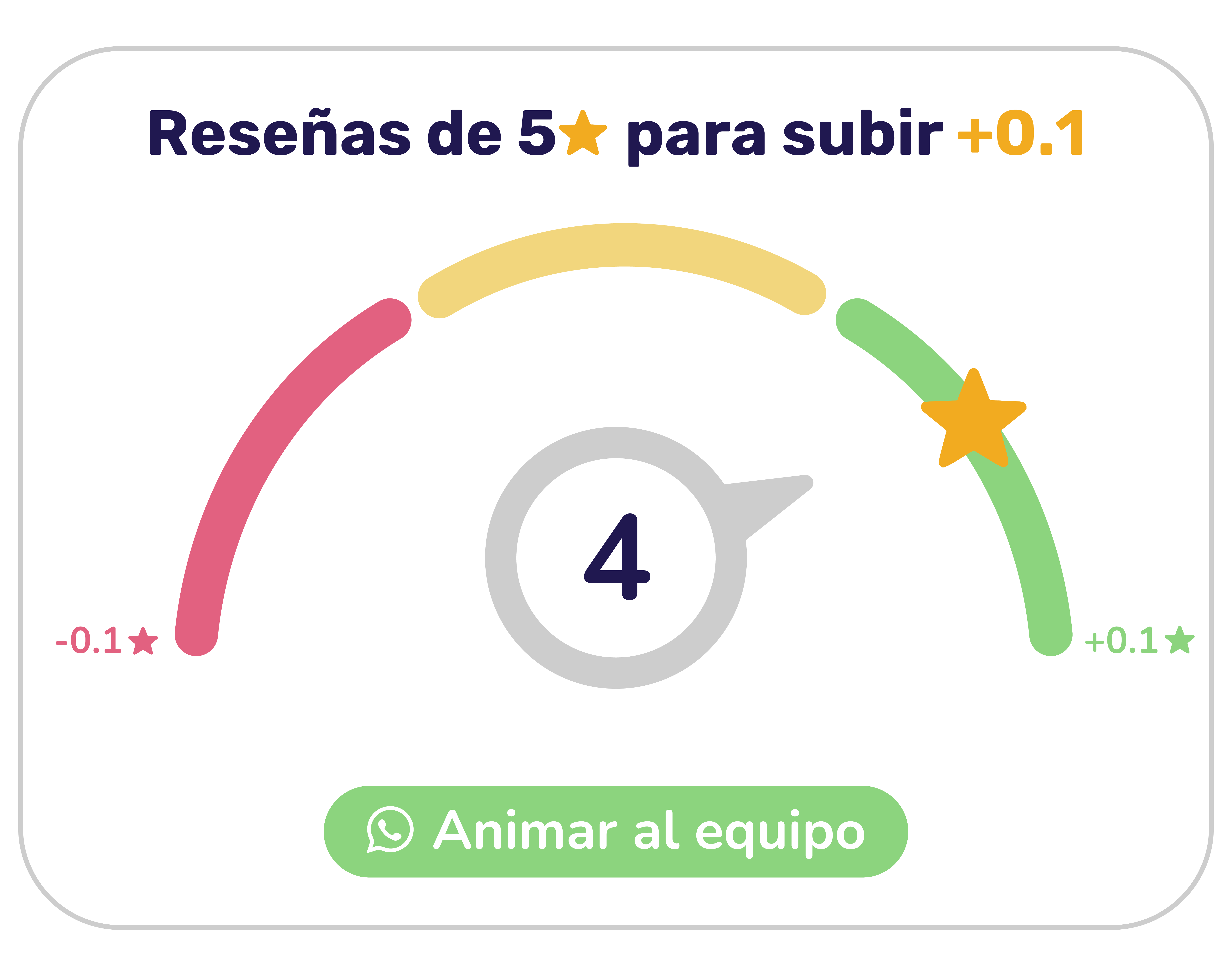 What if you could keep track of the day-to-day at your restaurant from anywhere?

Measure how many reviews are left to add up to your Google average score

Analize your online reputation performance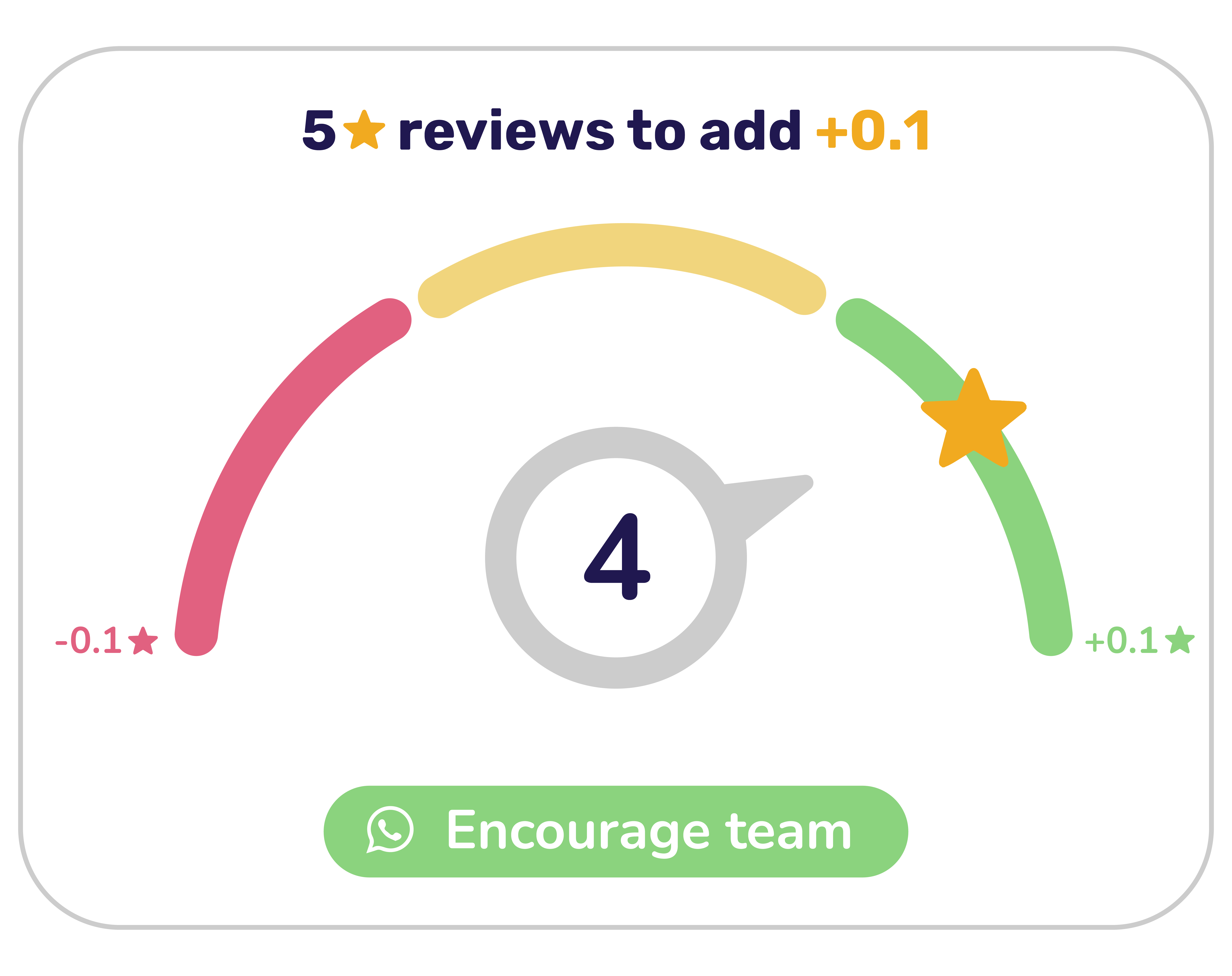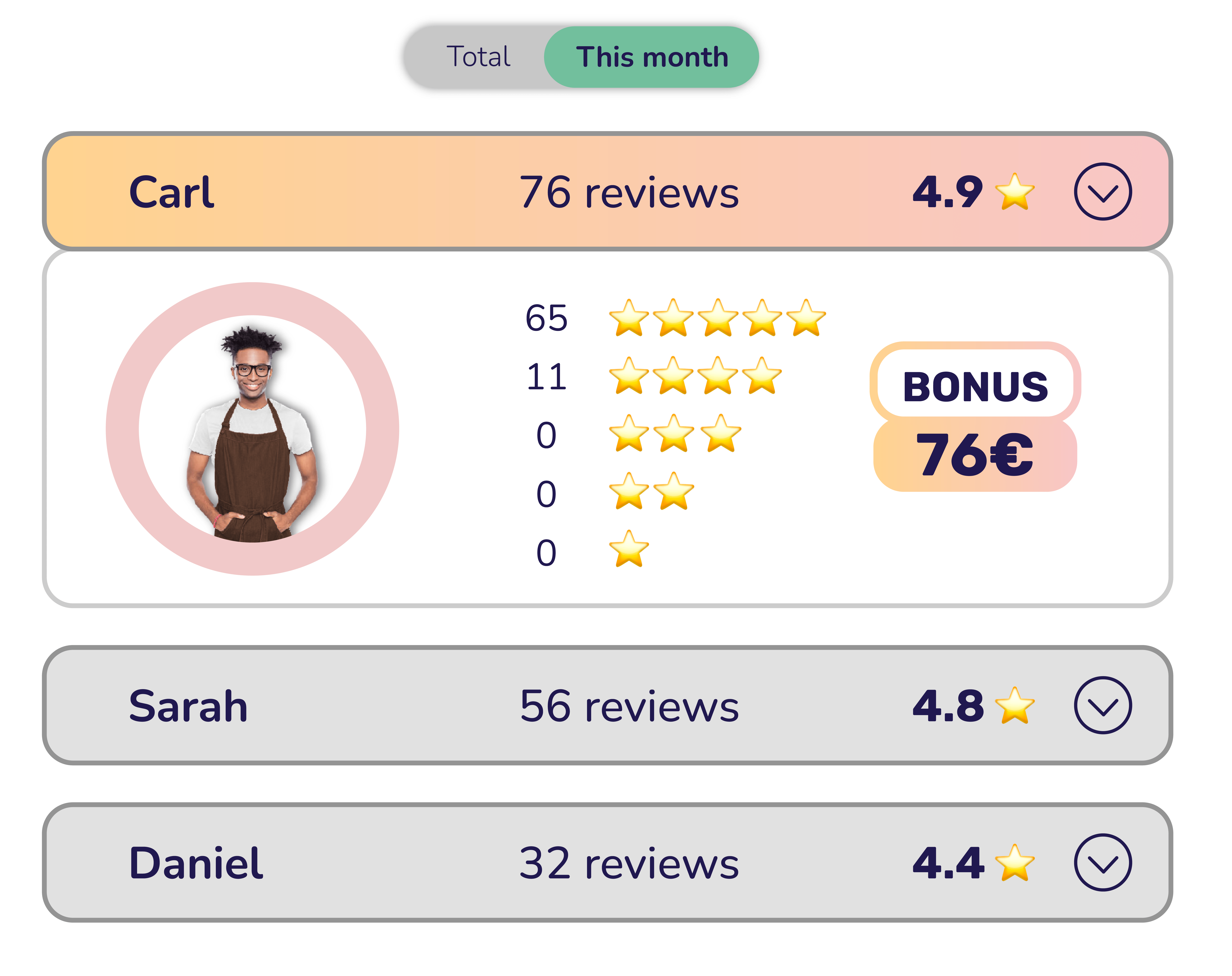 Digitalise your reward system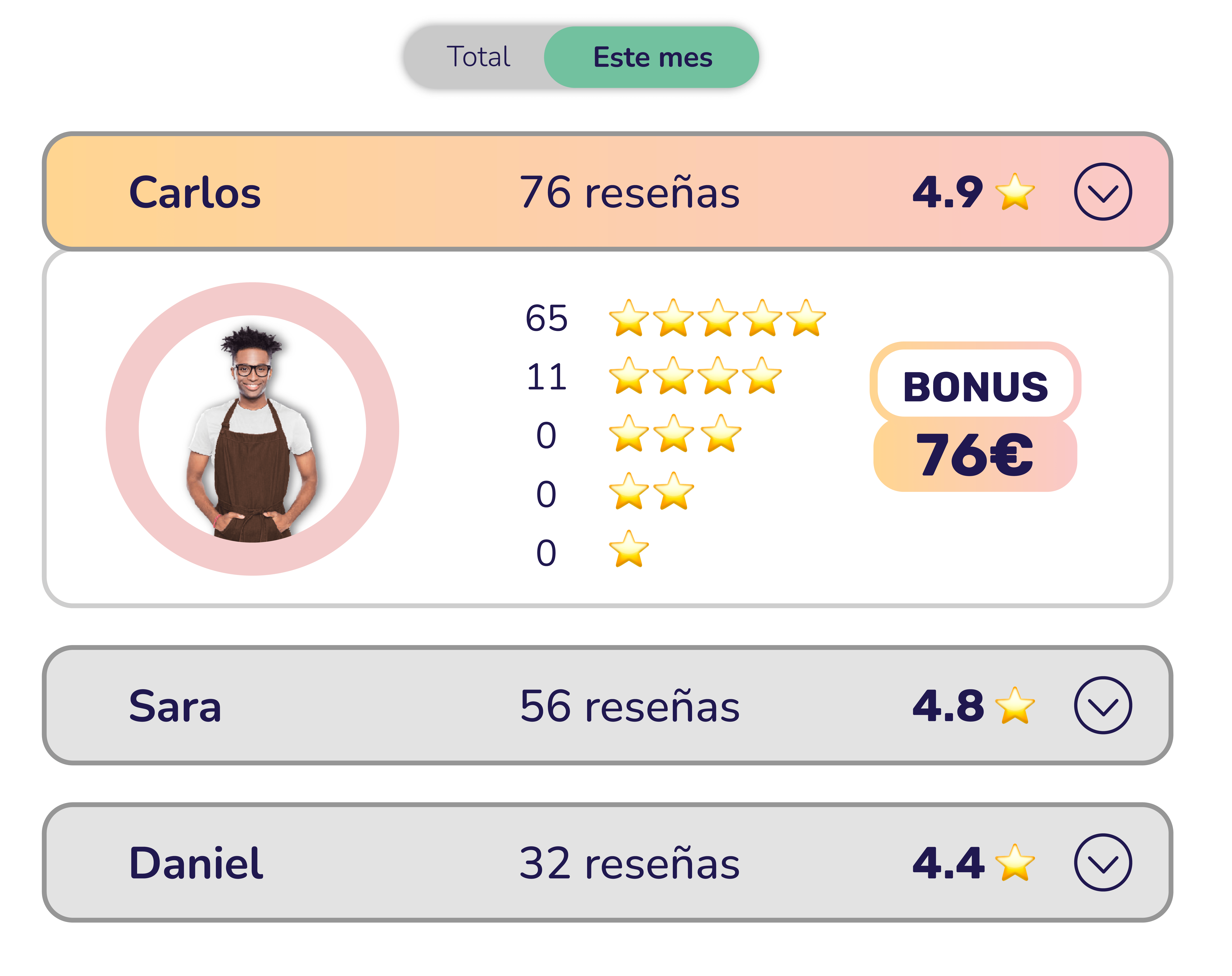 Motivate your team and reduce staff turnover with an objective-based strategy:

Monitor individual and team review generation

Reward your employees with a bonus per review 
Save time answering your reviews with AI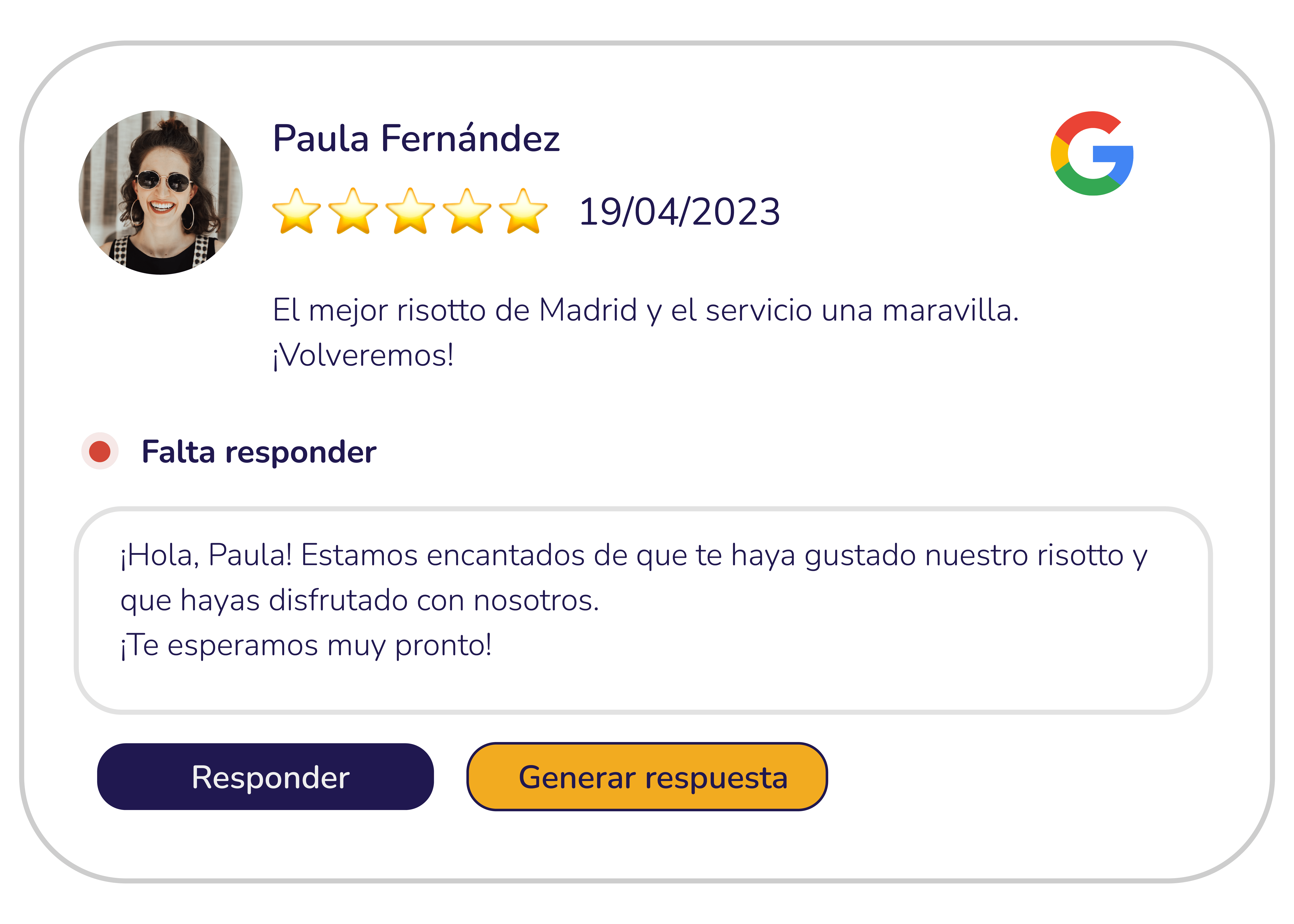 Answer automatically to all your reviews within a minute:

Set up your tone of voice, language and keywords

Generate hyper-customised answers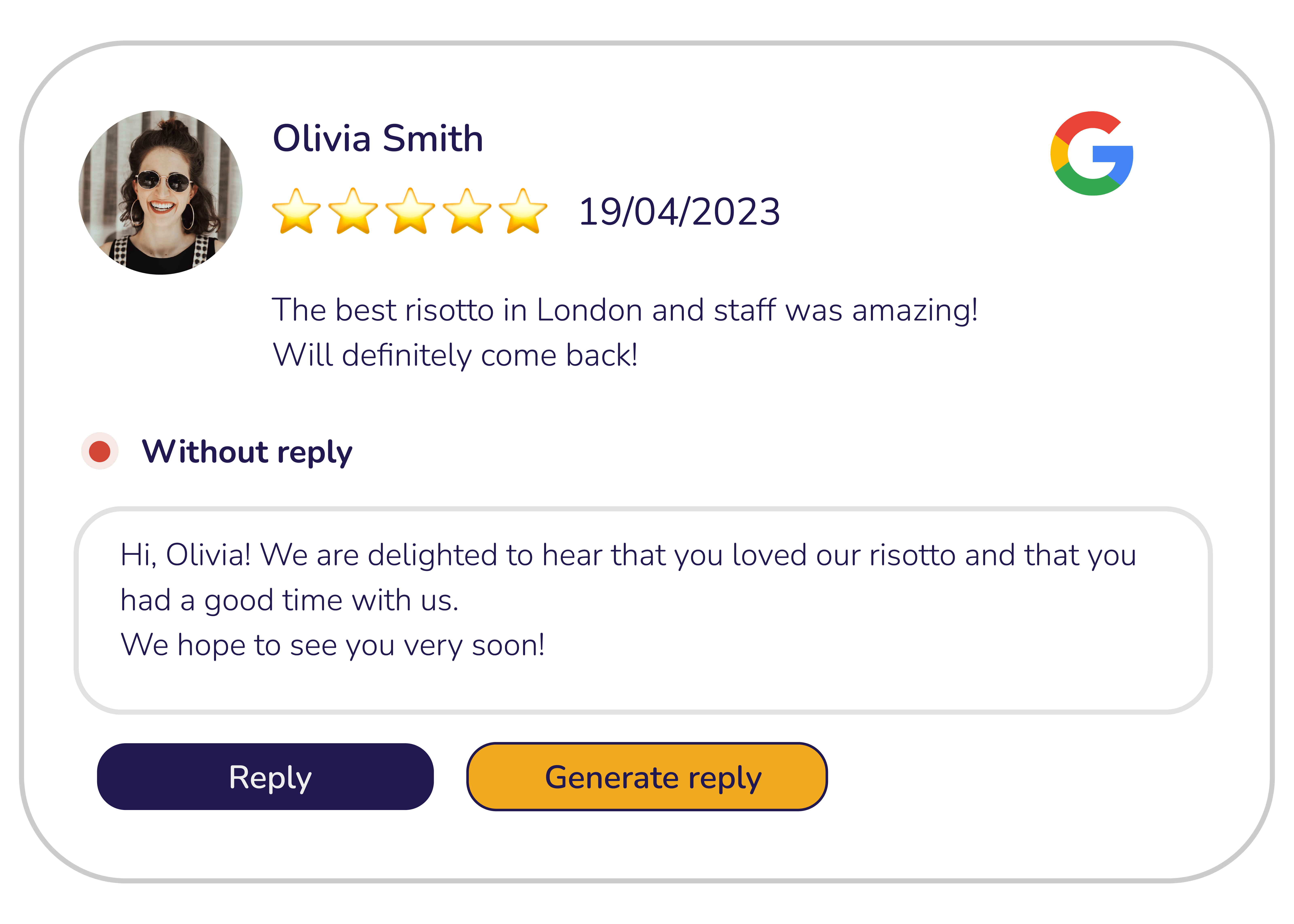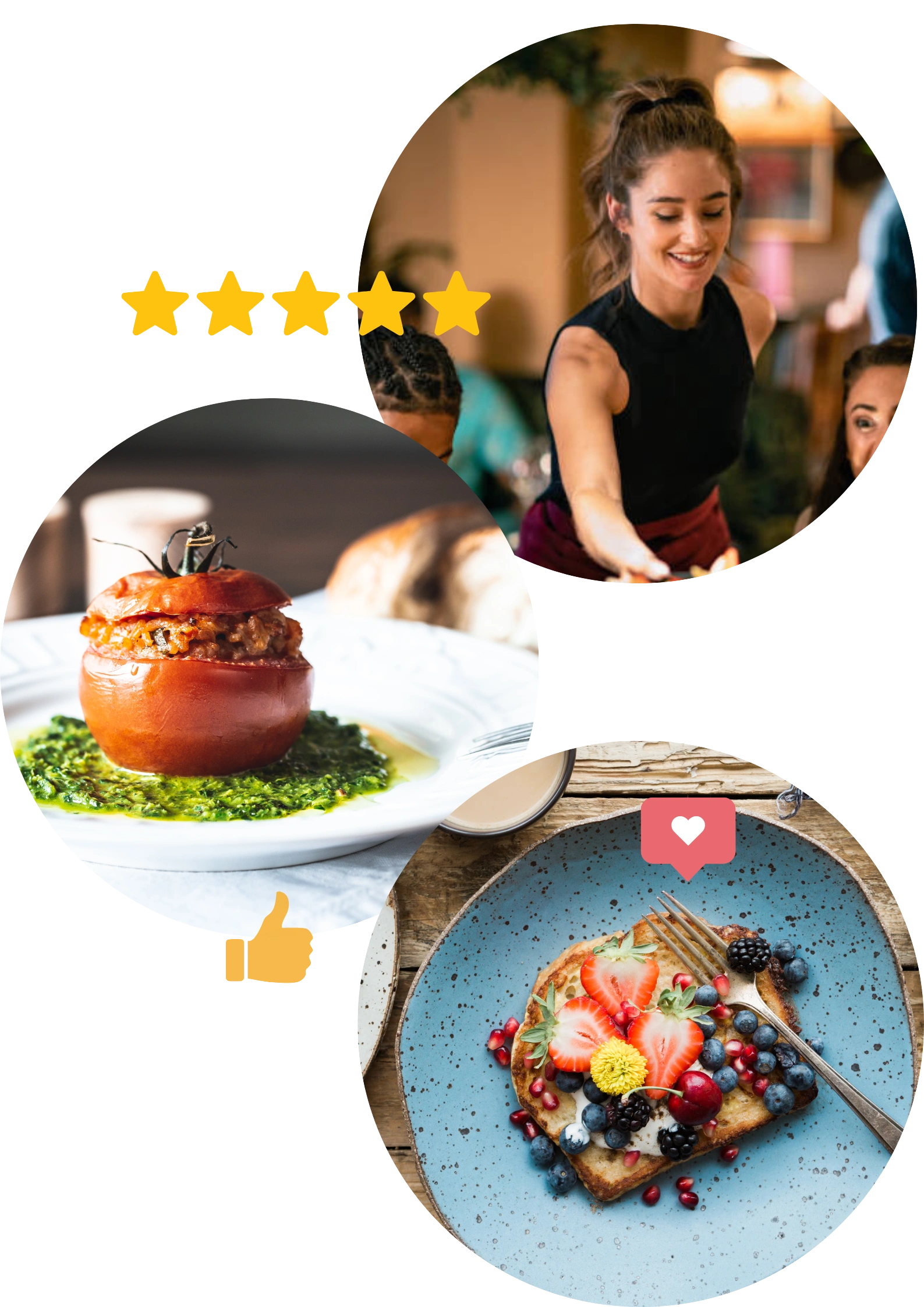 What if 99% of you reviews were positive?
You receive many compliments every day…
But how many customers leave a review?
¿What about those who complain?
¡They always head off to your review section!
+120 restaurants trust us
You have a question?
We have an answer.
¡Stop losing any more reviews!